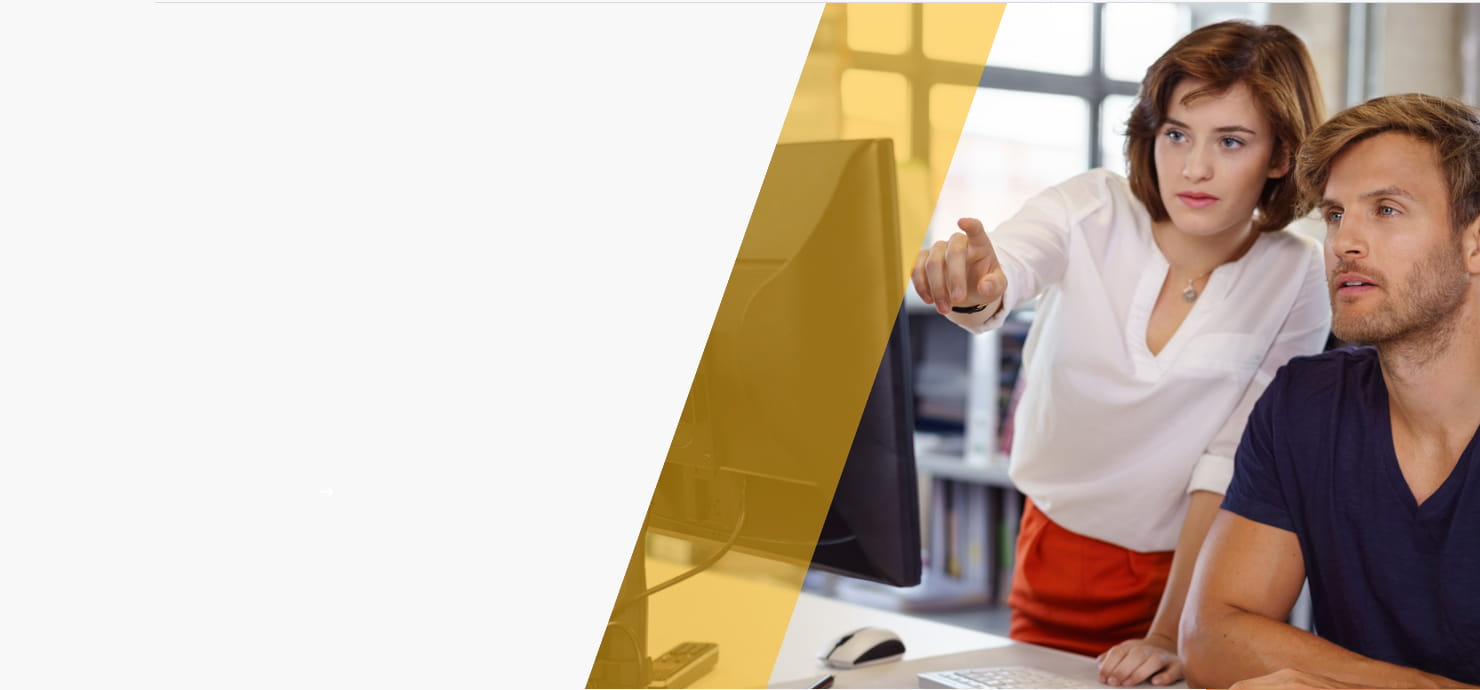 Attract and retain the talent you need with benefits they will value and appreciate.
Your Business
Empower
Contact Us arrow_forward

Engage your team with benefits that support their total well-being: body, mind and spirit.
Your Employees
Inspire
Contact Us arrow_forward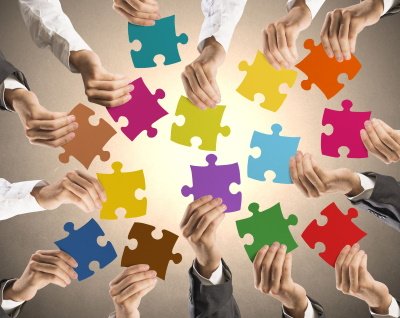 Welcome to Integrity Employee Benefits!
Diana Twadell loves insurance. Seriously. For more than 30 years, she has focused on employee benefits, helping small business owners find their best insurance fit and serving as an advocate for them and their employees on an ongoing basis. Diana also enjoys being an educator, whether she's teaching an employee benefits course at a local university or explaining plan benefits during Open Enrollment. She actively gives back, loves her rescue dog and thinks integrity is so important that she chose it as her firm's name.

Brokerage
Working with most major insurance carriers and "best-in-class" vendors, we provide traditional broker services from marketing and plan design to implementation to ongoing support throughout the year.

Consulting
We offer consulting services to support specific plan components or to audit and review your entire program. We can do this as part of our brokerage services or separately on an hourly or per project basis.

Second Opinion / Review
This option will appeal to companies and non-profits that simply want a "second pair of (knowledgeable) eyes" and review their program on a completely independent basis. Ideal for periodic board-requested market reviews.

HR Consultant Support
We love working with HR consultants! We can provide "behind-the-scenes" support to HR professionals in a traditional broker role or independently as your benefits partner to provide analysis and insight, professional proposals, communication pieces and other deliverables. Also ideal for your PEO clients not looking to move but needing renewal advice and open enrollment support.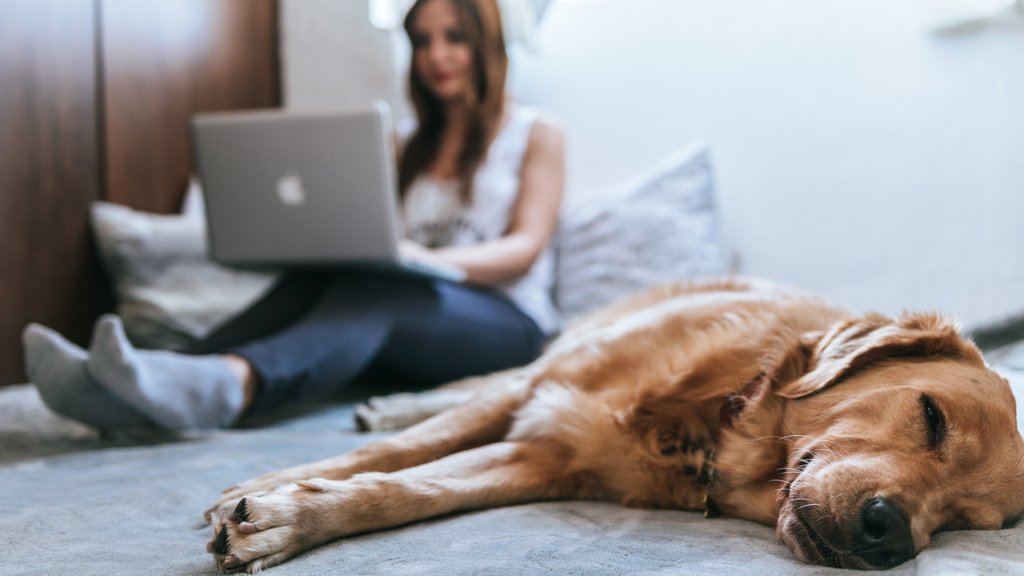 "So this dog walks into a job interview…" Several years ago, during a break in a presentation I was doing in Seattle, a veterinarian excitedly announced he'd just secured office space in a building that also housed one of the large local tech companies. I didn't get the connection, but...
Read More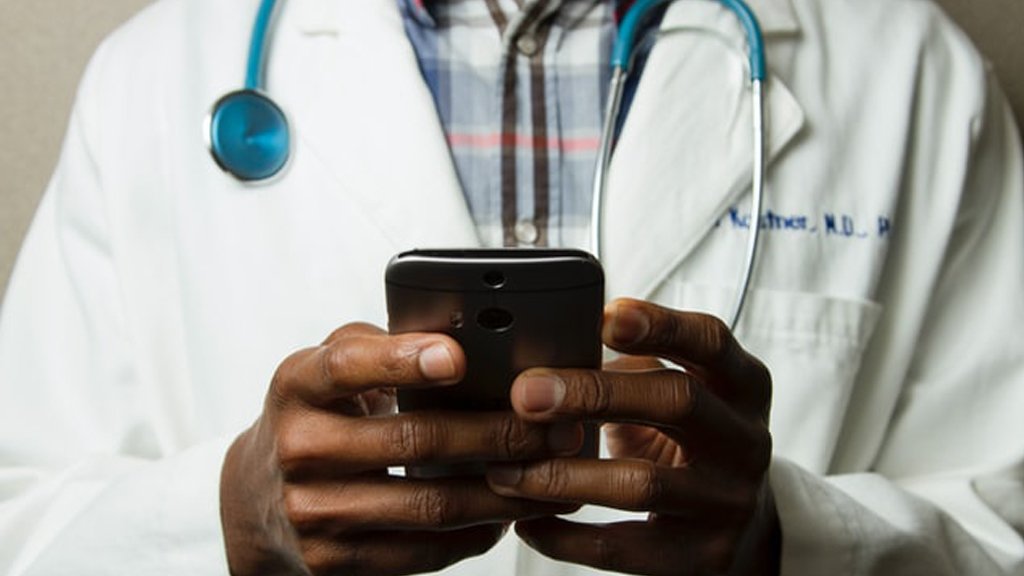 "There's more than one way to skin a cat." I don't know where this saying originated—or why anyone would want to skin a cat even one way—but I've used it many times in explaining there's more than one way to do something. At this time of year, when most small...
Read More